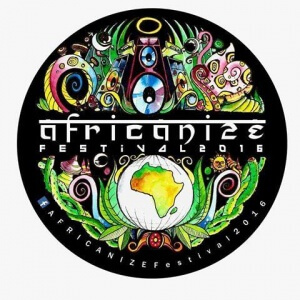 True unique events are hard to find. We have a little feeling, this could be one of those set to creep into any experience seekers calendar.
For 4 days & 3 nights in April, creatives behind Africa Events have come together to create a magical land of wonder out in the depths of the Moroccan Sahara, where psychedelic sets meet Traditional African beats infused with central themes of Ecology, Health, Well-being and creative self expression.
From the founders:
"A new idea has been born in Morocco, a community growing fervently, a new flower rising, family working together to give birth to a new breed of show in Morocco."
In a world of individuals, divided, AFRICANIZE is trying to bring the vibes together in one place. AFRICANIZE inspired by unity, peace , love and harmony , through a common vision , by gathering artists, performers, and creators."
On top of this fun, it looks like there will also be yoga workshops, fire shows, live painting craziness as well as other fun related stuffs….
For more info check out the details here :
https://www.facebook.com/events/818086888299685/
Tickets are currently 20 Euros ….with free camping ….!
There is no juicier combination than music and surf so why not combine this with a week of chill with us by the sea either side…. just an idea 😉