THANK YOU FOR YOUR FEEDBACK!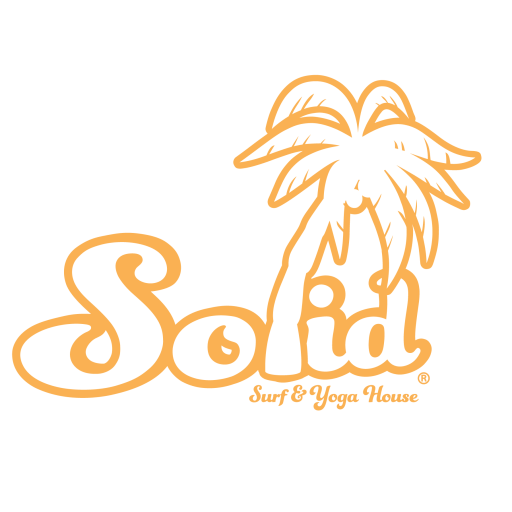 We have received a score below the standards we are aiming for, which means this customer survey will be forwarded to our management to investigate what we can improve. We apologize upfront if your stay was not on all points as expected.
We will look into it as soon as possible and get back to you!
Complaints will be handled discretely.